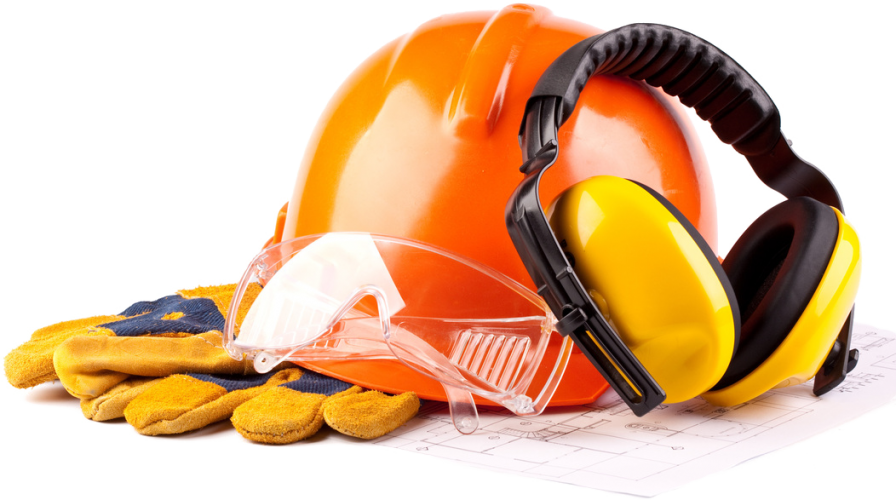 Safety
PPE
Protect and minimise risk to your workers' health and safety with high-quality PPE, personal protective equipment. Hard hats, ear plugs, face masks & shields, goggles, safety harnesses, gloves and more are just some of the PPE we stock in brands including Pro Choice, Honeywell, Beaver Brands and Sqwincher.
Brands we stock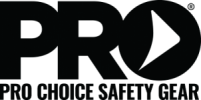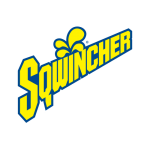 Browse Our Full Range of Products
With a huge range of safety and fire products, there's a product for your specific needs. Our range includes first aid equipment, mining and marine suppression, personal protective equipment, extinguishers, fire hose reels, hydrants, smoke detectors, fire blankets, medical equipment, rescue equipment, other safety products and safety signage.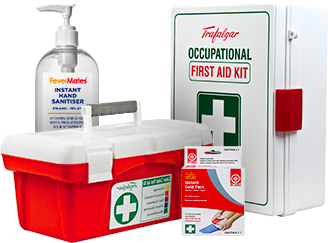 Safety
We stock all products for your safety needs including work boots, workwear, first aid and spill kits, PPE, safety signage, lockout padlocks and much more.
See Product Range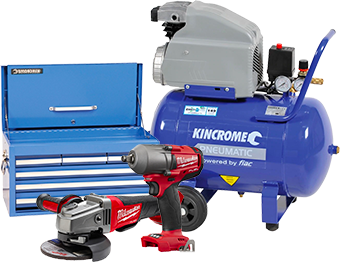 Tools
We stock a range of tools for your needs including power tools, hand tools, automotive & speciality tools, lifting equipment, concreting & gardening tools, drilling & fastening items, tool boxes, kits & bags and ladders.
See Product Range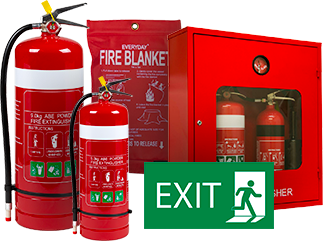 Fire
We stock all products for your fire and mechanical needs including fire blankets and hose reels, fire hydrant and pump set systems, fire detection and alarm systems, fire sprinkler systems, fixed & mobile suppression, fan integrity testing, and emergency and exit lighting.
See Product Range
VISIT US IN-STORE
Come and visit the North West's leading safety, tools, fire and mechanical supplier today. With locations in Port Hedland and Karratha, there's a Total Safety & Tools near you!