Total Equipment Maintenance & Servicing
Our mobile services include maintenance, servicing, testing, evaluations, audits and site scoping. With a large mobile fleet, we have the capacity to come to your commercial or domestic business. We carry out maintenance and servicing on all your equipment, ensuring government compliance and OH&S legislation is current. We travel to local and remote areas of the Pilbara and Kimberley region.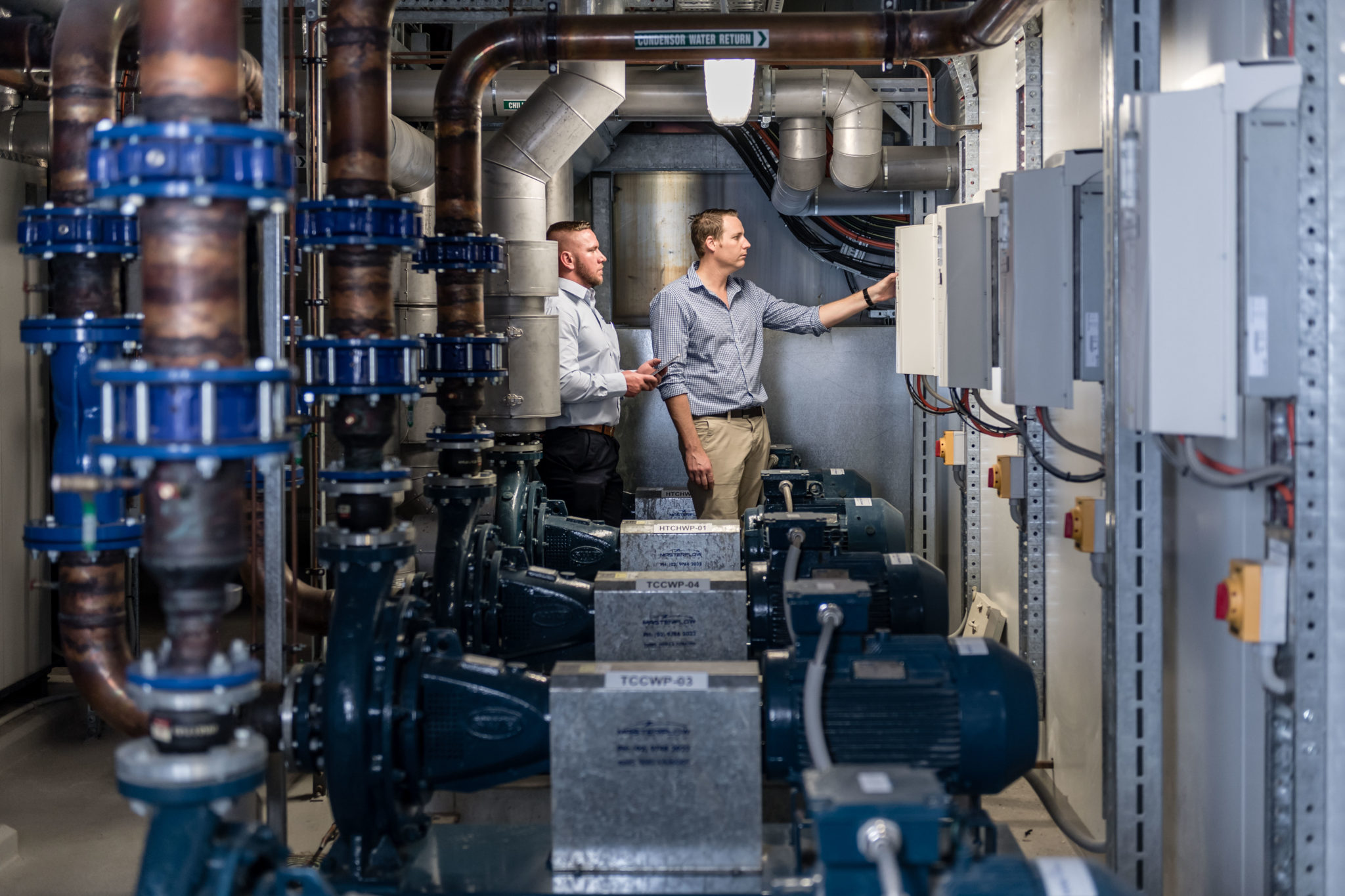 Regular Servicing & Testing
At Total Safety & Tools, we offer regular servicing and testing of your fire safety, with routine maintenance of fire extinguishers, fire blankets, pumps, panels and fire suppression systems. Fire safety is extremely important, and we use our fire safety experience and expertise to make yours our priority.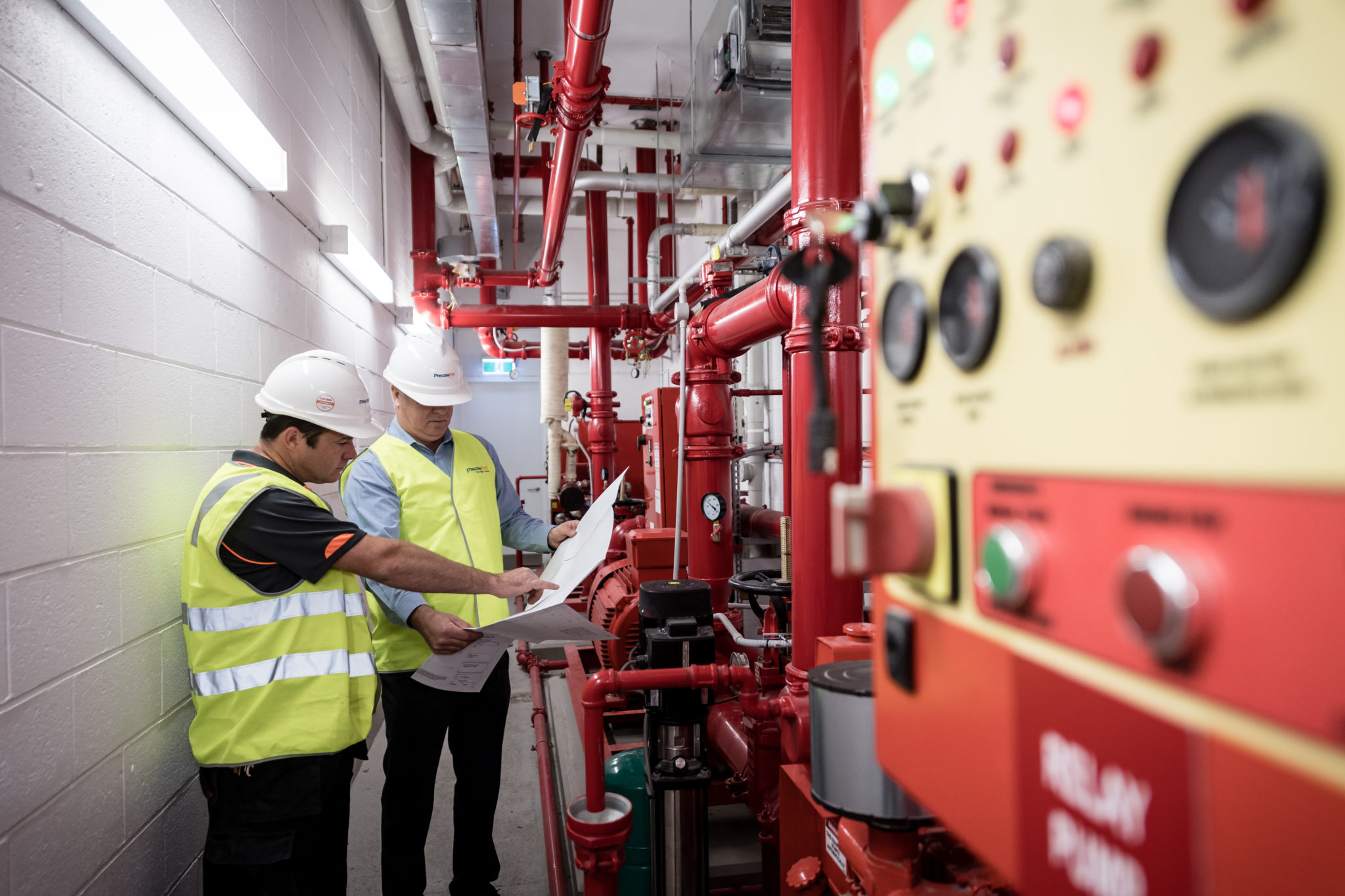 Site Servicing
Our expert team are available to visit your site and carry out inspections of all your fire systems and equipment, big or small. In addition to this, we provide our customers with important knowledge, skills and recommendations for any servicing, maintenance, repairs or upgrades required to ensure adherence to current safety codes and standards. You can rely on Total Safety & Tools to keep your site safe and up to code.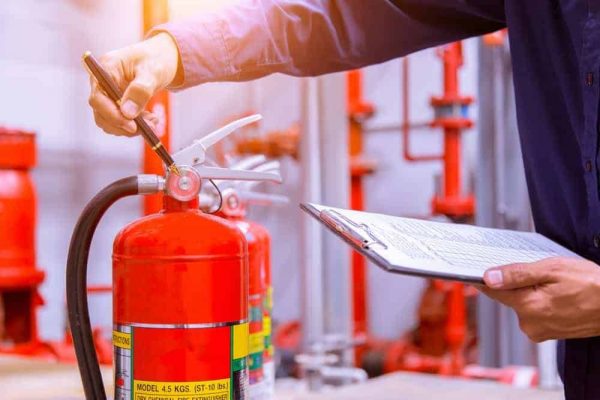 Mobile Servicing
As a mobile service provider in the Pilbara and Kimberley region, the safety and functionality of your tools and equipment is paramount. Our large fleet of service vehicles will come to you, to provide equipment servicing and testing, and site scoping in all remote areas of the Pilbara and Kimberley region. Let us travel to you, so you can keep your mobile business up and running safely and efficiently.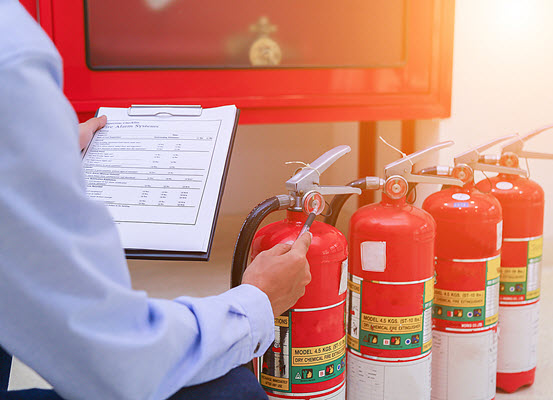 We Serve You
Whether your business is commercial, domestic, industrial, a mine site or marine, we can provide you with all your equipment servicing, testing & site scoping needs, including MSCI and LLOYDS accreditations and certifications. Let us help you keep you, your staff and your business safe at all times.
VISIT US IN-STORE
Come and visit the North West's leading safety, tools, fire and mechanical supplier today. With locations in Port Hedland and Karratha, there's a Total Safety & Tools near you!